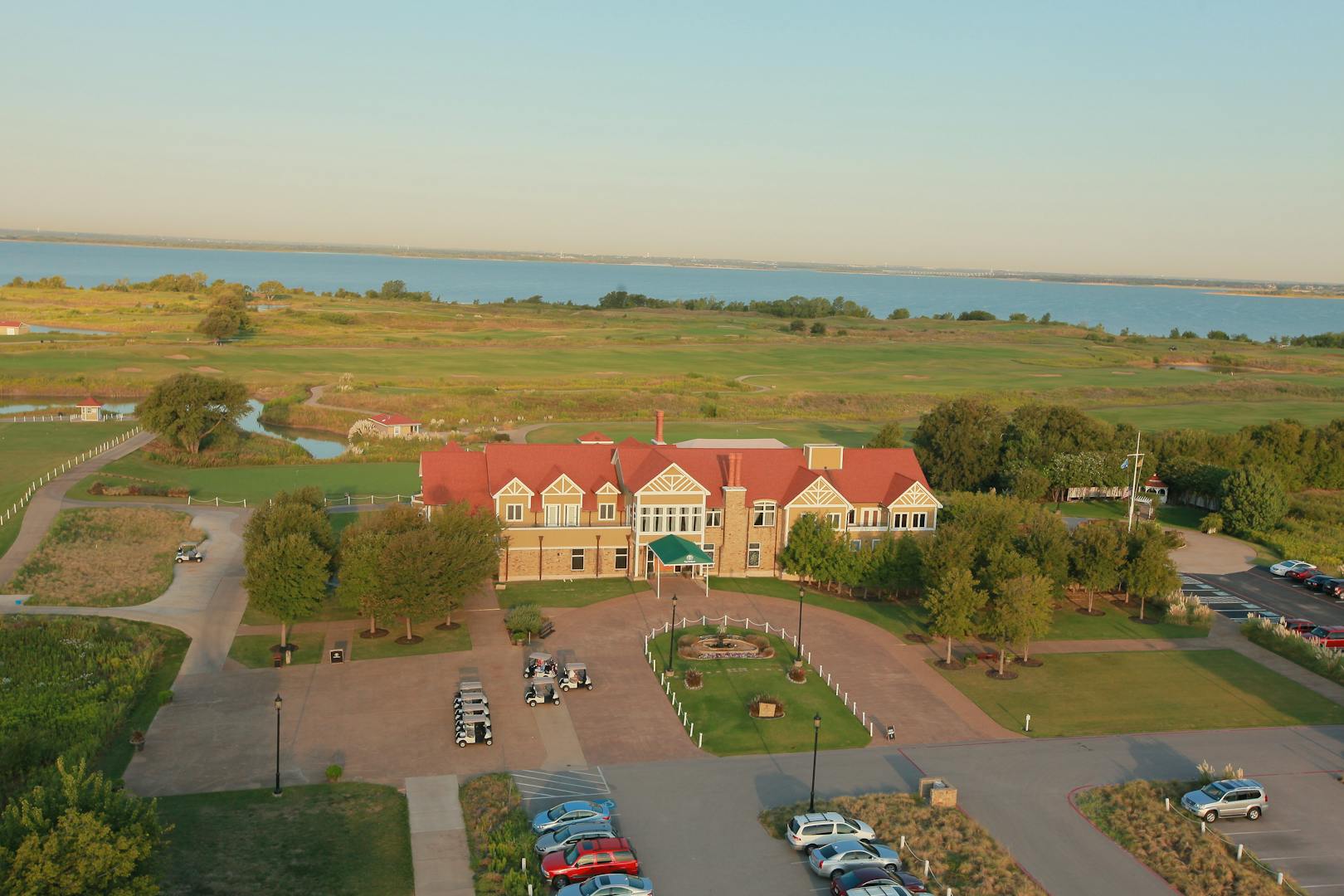 Unparalleled Tournaments Happen at The Tribute!
Whether you're planning a corporate outing, charity fundraiser or just an enjoyable day of golf with friends, The Tribute prides itself on delivering flawlessly executed golf tournaments and outings that exceed your expectations at every turn. Our award-winning golf course and luxurious club amenities make The Tribute an unmatched locale for golf and socializing, while our friendly, attentive service, fabulous on-site catering, and comprehensive event management capabilities allow you to relax and enjoy the event while we take care of all the details.
The Tribute's experience hosting hundreds of golf tournaments and outings for groups ranging from Fortune 500 companies and trade associations to non-profits and small businesses makes us uniquely qualified to make your next golf event an unqualified success.
We'll do all the heavy lifting!
Accommodate large groups of golfers.
Expert tournament consultation services and coordination.
Tournament availability 7 days a week.
Tournament packages include greens fee and power cart fees (2 per group)
Assist with setting up special contests and proximity markers.
Provide tables, chairs, carts for your volunteers, scoreboard, and other operational needs.
Create customized menus, with on-course snacks and refreshments available.
Provide curb-side bag drop for shotgun start events.
Driving range and practice facility privileges.
Equipment rentals for both men and women.
Donate a foursome golf certificate for your silent auction/prize/raffle item.
Go above and beyond to accommodate your individualized needs and assist you in creating a spectacular event!
To begin planning your unparalleled tournament experience at The Tribute, complete the form below.